Focus to Earn Web3 Virtual Pet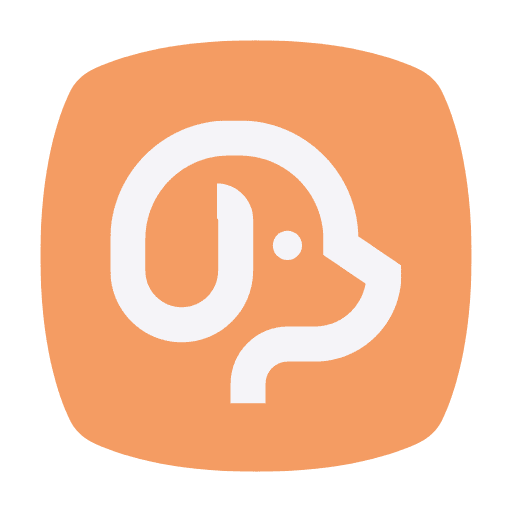 PetZ Money is a virtual pet platform, powered by blockchain technology, that incorporates gamefi elements to incentivize users based on their productivity. It serves as a productivity and time management tool designed to enhance work efficiency.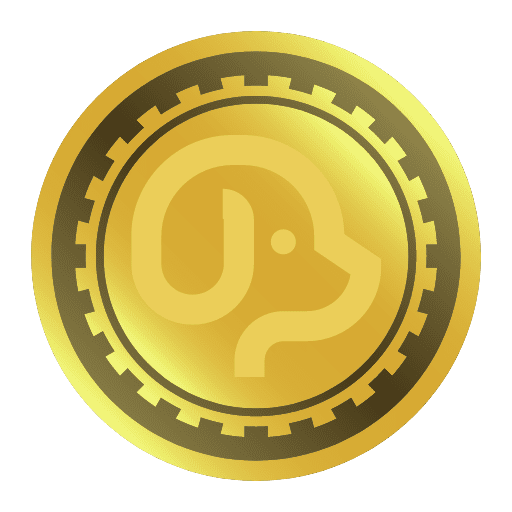 PetZ Gold Token ($PGT)
The PetZ Gold Token serves as both a governance and utility token, granting users access to various governance features and playing a central role in PetZ's focus-to-earn ecosystem. It offers a range of utilities, including leveling up, minting, and facilitating the buying and selling of PetZ NFTs.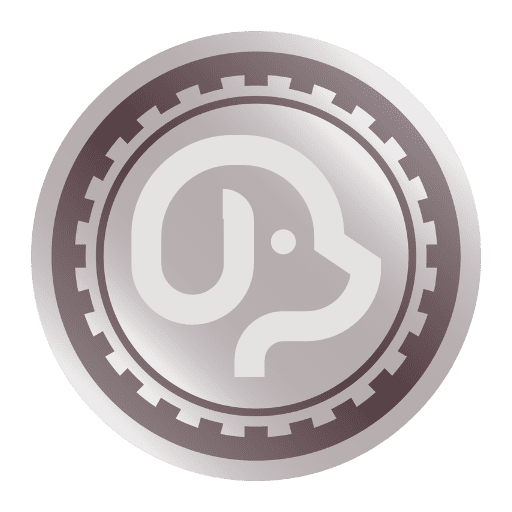 PetZ Silver Token ($PST)
The PetZ Silver Token operates as a reward token, functioning similarly to reward points. Users have the opportunity to earn these tokens through actions such as signing up, referring friends, following, and actively participating in the Web 3.0 focus-to-earn ecosystem.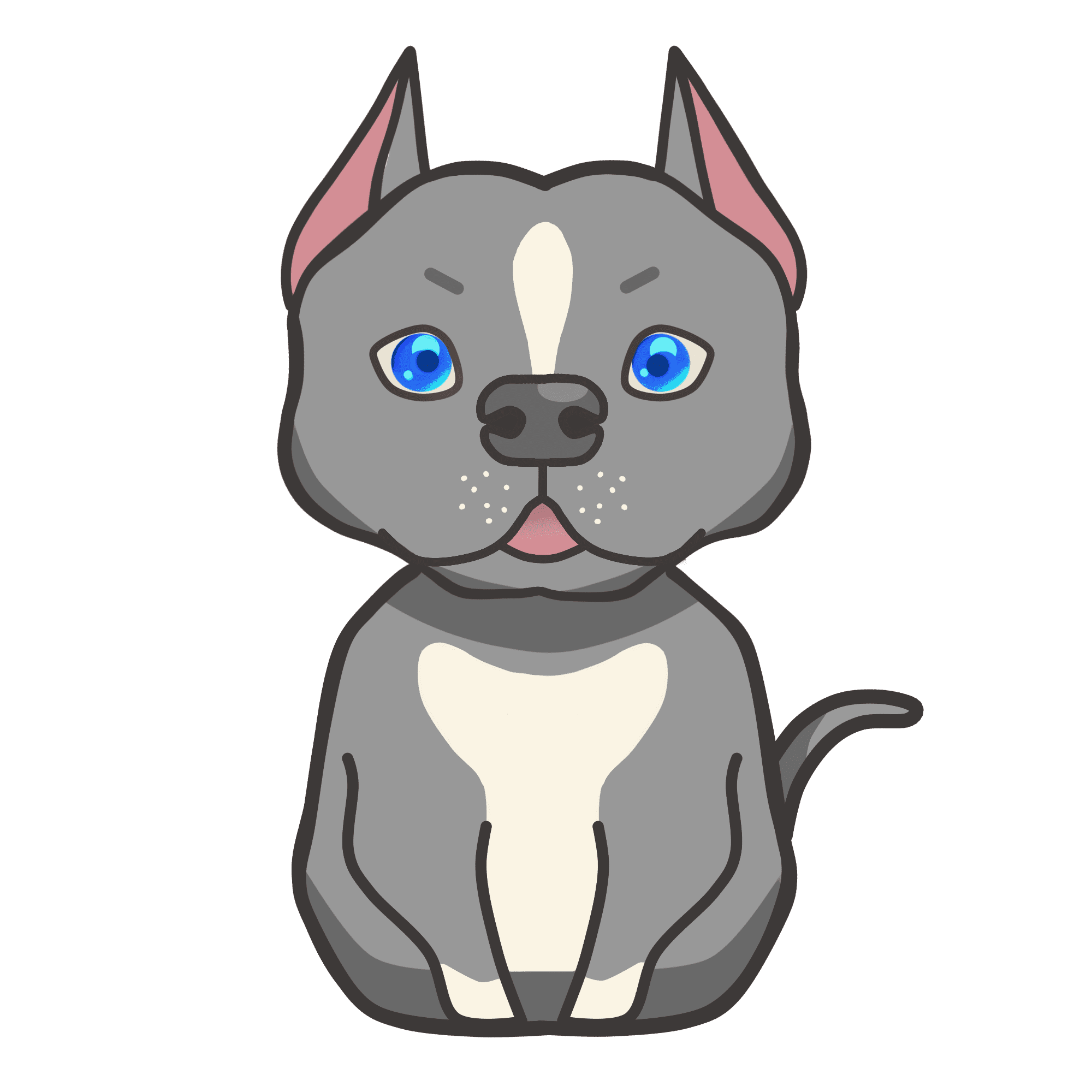 PetZ NFTs are unique digital assets that operate on the blockchain and serve a variety of purposes, including collectibles. These NFTs are generated through our contract using a random-based mechanism, ensuring that each NFT is distinct and one-of-a-kind. Rest assured, you will never encounter an identical PetZ NFT generated more than once.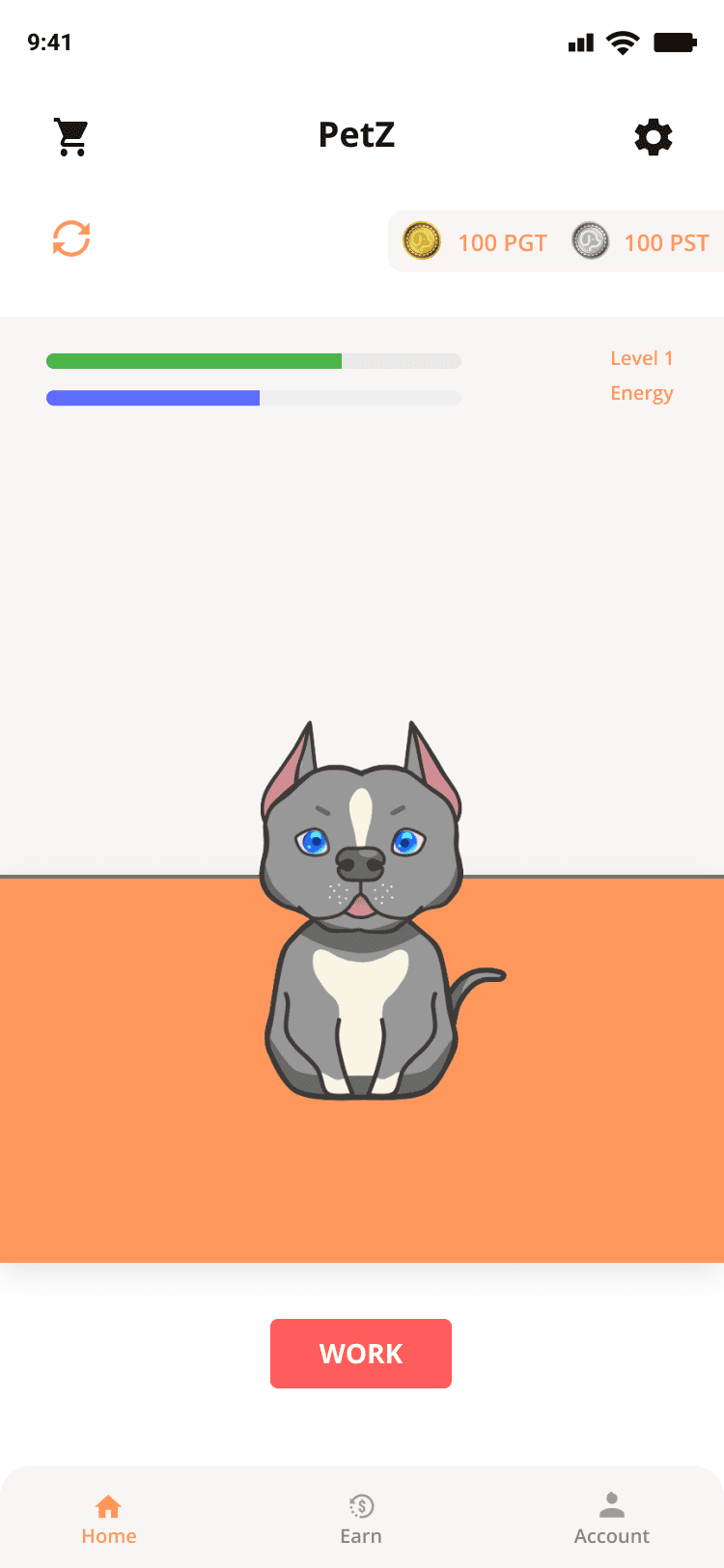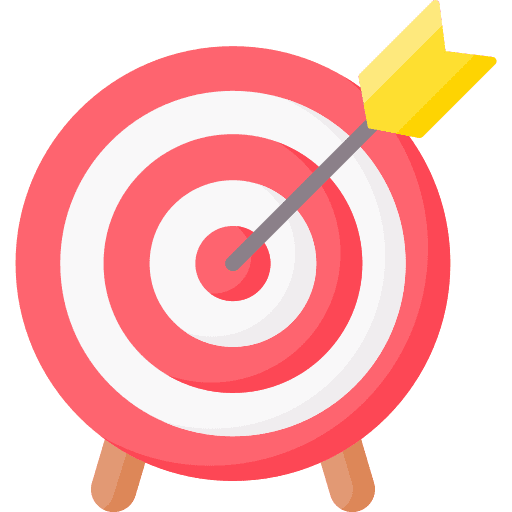 Focus to Earn
Users keep their pet happy and earn PGT by completing every task.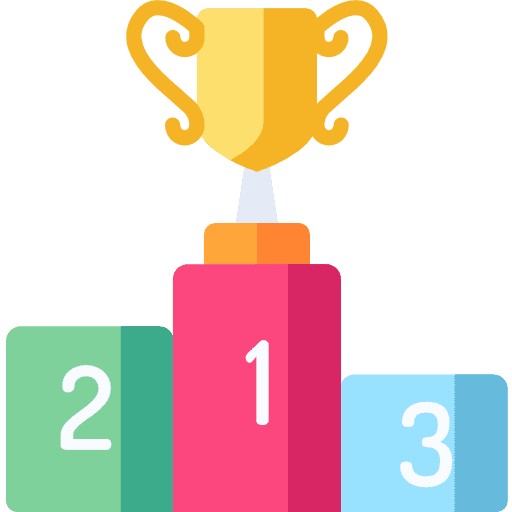 Leaderboard
First of its kind blockchain-based leaderboard that lets you level up by spending cryptocurrency to buy items, missions, and quests in order to gain experience!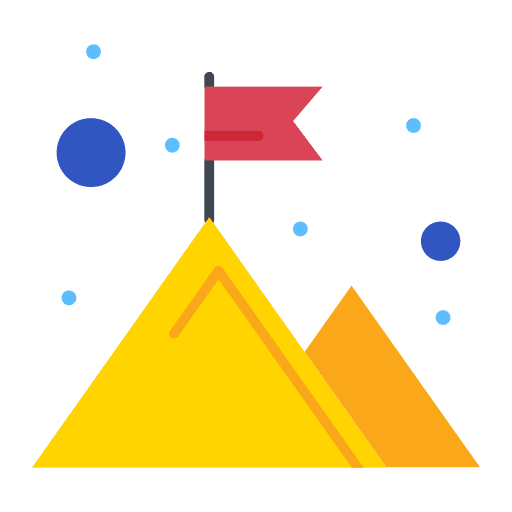 Mission
Users are able to complete daily and weekly missions to earn extra rewards.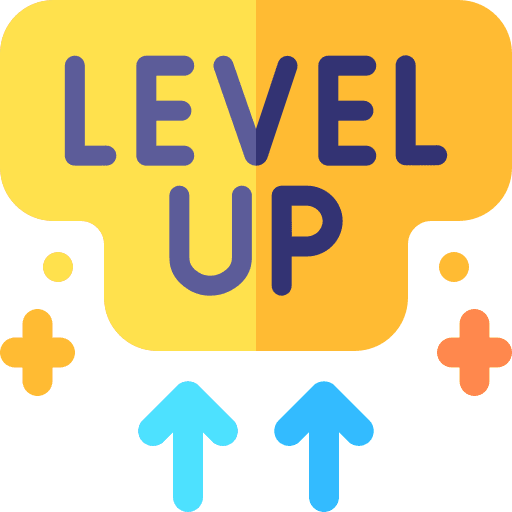 Leveling
NFT can be leveled up by burning tokens. Users can add attributes points and spend PGT in order to boost their performance.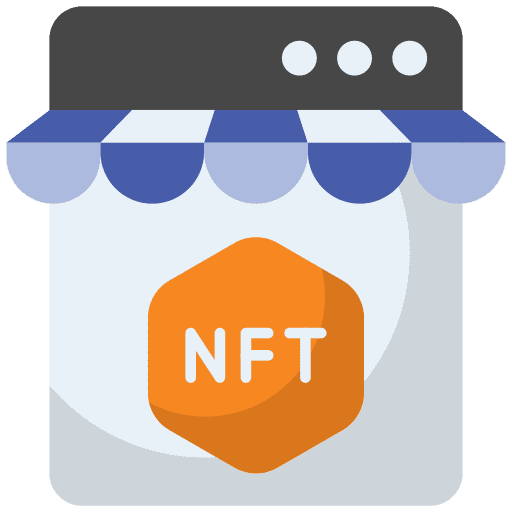 Marketplace
Users can trade their NFT on the marketplace. Users can also rent NFT for a cost or free.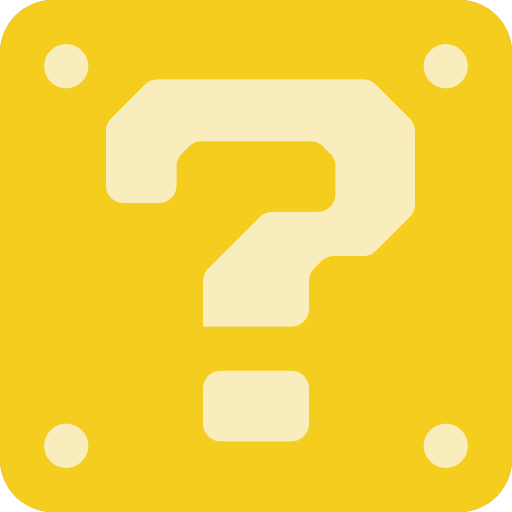 Mystery Box
Opening the mystery box will give the user one random NFT or a random amount of PGT.​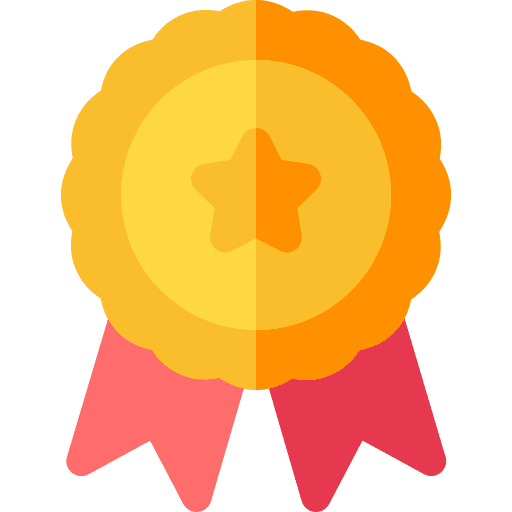 Achievement
Based on users' activities, the app will issue achievement badges to users. Some of the achievement badges have special perks.​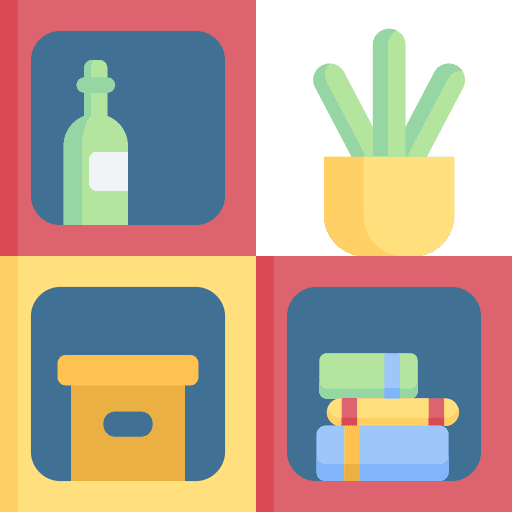 Decoration
User can decorate their pet environment by purchasing toy, food, house and background nft.
Phase 1
Website launch
2000 Telegram members
Smart Contract Deployment
Fair launch on Pancakeswap
1000 holders
Dappradar listing
Dapp.com listing
Token Giveaway Campaign
Phase 2
NFT launch
Banner Marketing
10000 Telegram Members
5000 Holders
Coingecko listing
Coinmarketcap listing
Coin listing on many platforms
Influencer Marketing
Phase 3
NFT Farm Website launch
NFT Marketplace Website launch
NFT Game launch
Mystery Box launch
Referral Program launch
Token Farm launch
Partnership
NFT Giveaway campaign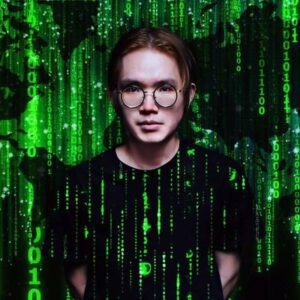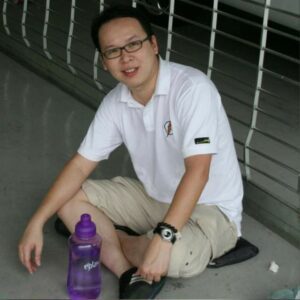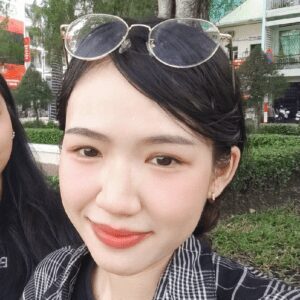 Ngoc Cuc Dang
Graphic Designer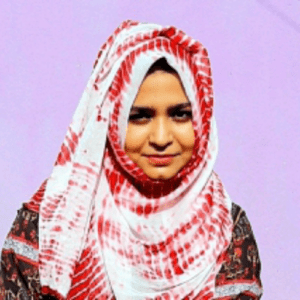 Aqsa Shoukat
UI UX Designer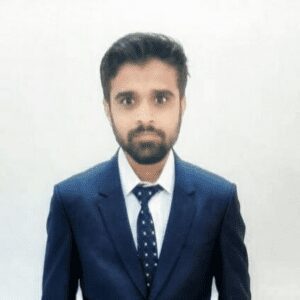 Imran Haider
Software Developer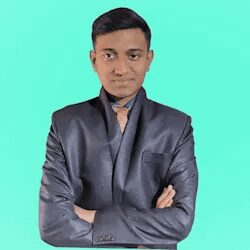 1,000,000 $PGT Airdrop
Complete the form and receive an airdrop now!